Why do I need a Will?
Writing a Will can help you protect those you love. Making a Will is the only way to ensure your estate goes to who you want it to go to, when you die. The cost of a single Will is £140, joint Wills are £180
Call us today on 023 9225 7331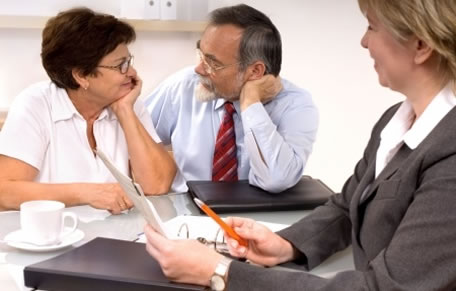 Call us today on 023 9225 7331
When I talk to people about what happens on their death very rarely do they take into account the big picture they are thinking of the immediate problems but this is a great time for them to reduce problems for their children and themselves whilst alive and beneficiaries after their death; this involves knowing the whole situation and my time as an IFA has given me the skills to recognise how to safeguard assets for the future which a person not trained in financial services might not see.
Plan2gether is a small family firm dedicated to getting the best value for its clients. We have been in business as an Estate Planning firm for 10 years. We originated because the financial planning usually required some if not a lot of legal work such as Trusts and Wills etc and Clients were either being advised by solicitors who did not understand the financial world or being charged excessive fees.
Clients needed high quality Wills, Lasting Powers of Attorney and Trusts etc at reasonable prices so all the good work done creating wealth was not undone because the client could not afford legal advice or were wrongly advised. Our remedy was to partner with excellent firms and reduce costs to the client which has been a very successful model now for 10 years.
We provide:


Lasting powers of Attorney - We can tailor our service to you taking some or all of the responsibility of creating this very important document.
Wills - Single, Joint, Mirror Wills
Estate Planning – we provide plans to give you peace of mind, giving you options and flexibility while you are alive and continuing to protect your estate after you die.
We are confident you will be 100% happy with our services, if however you are not we will refund your fees.
Why Choose Plan2gether?
We promise to guide you through the entire process step by step making it as easy and conveinient as possible. Let us do the hard work for you and give you peace of mind knowing your loved ones are protected.
Our services
What we can do
Trust & Estate Planning
We offer a variety of standard Will Trusts for inclusion to Wills(s). We can also offer specialist Will or Liftime Trusts priced to suit your individual requirements.
Testimonials
What clients say
Just a selection of what are customers say.
Click and hold the mouse button to stop the scrolling testimonials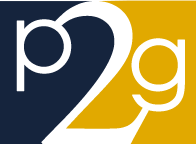 Leanne Wheeler
Leanne's lick of paint
I cannot recommend Mike highly enough. I have used him on several occasions now and quite frankly am not sure what I would have done without his guidance. He was especially helpful in helping me with my trust. He managed to take what can be an intimidating situation and turn it into something simple.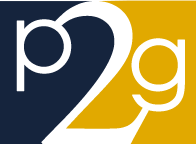 Diana Church
Private
We first met Mike when looking for a private pension plan. He made sure that he learned not only about our financial assets but also about who we were, things that we enjoyed in life, our current and future needs and created a personalised, tailor made investment plan which we felt reflected our wishes very well.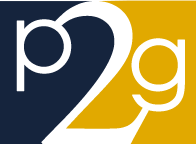 Debbie Abraham
Private
I have known Mike for many years. He has had to be patient and supportive with me as my finance knowledge has been very limited.He has never tried to pressure me into buying things I didn't want which is very reassuring.
I would recommend him to anyone.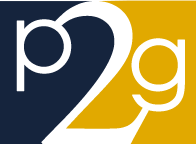 Chris Weavers
Private
I'm so glad I chose Mike at Plan2gether to create our Will, he helped us work through our requirements pointing out possible situations we hadmn't even considered. The process was exellent, we are also storaging our document which means savings for future changes.
Secure Storage for Wills
If anything happens to your will, or if your executor doesn't know where to find it, you might as well not have written one. You need to decide how to look after your will, then let your excutor know where it is.
Call us today on 07961 451 247
Address
Plan2gether Ltd, 5 Burnside,
PO7 7QQ

Phone Number

023 9225 7331




Email
info@plan2gether.co.uk